Why Planning & Design Matter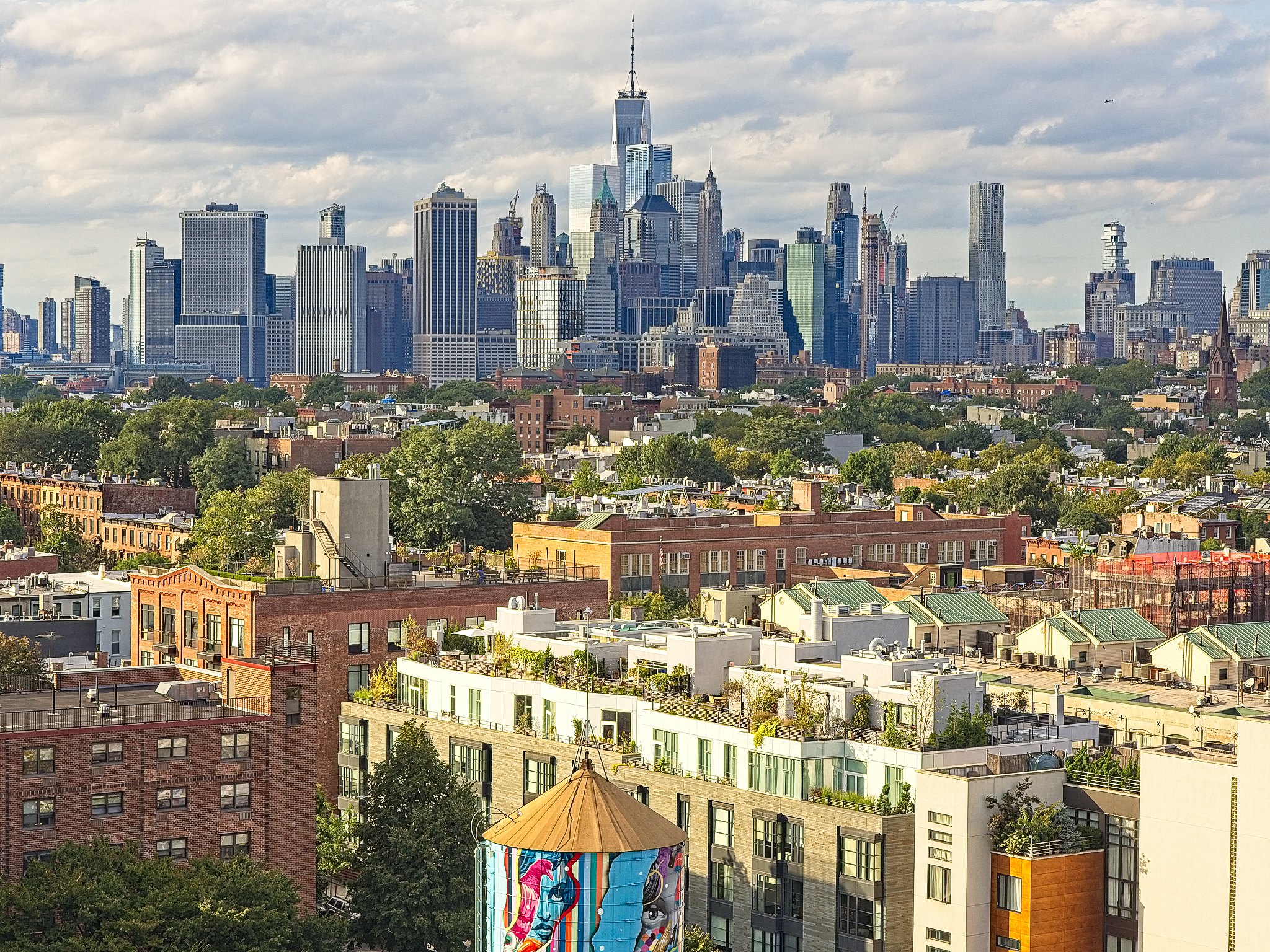 Photo by Patrick Franzis (CC BY-NC-ND 2.0)
Planning and design matter. New York City's next mayor will need to show courage and creativity to confront the many challenges in the built environment.
The extraordinary rise of homelessness over the past decade makes housing affordability one of the greatest challenges facing New Yorkers today.
Access to parks and open space has become even more of a necessity during the pandemic, when residents have been advised to keep socially distant.
From extreme heat to poor air quality, the disproportionate impacts of climate change on Black and brown communities are directly linked to historic planning policy.
The city's transportation infrastructure has been underinvested for decades, leaving many New Yorkers in transit deserts and hours away from jobs, schools, and healthcare.
New York City's next mayor will have the power to reshape government and improve our neighborhoods. They will need to work closely with community organizations, architects, planners, developers, and advocates to build a fairer and more just city.