Meet the Candidates
Shaping a Better NYC invited each of the top 8 polling candidates for one-hour interviews: Eric Adams, Shaun Donovan, Kathryn Garcia, Ray McGuire, Dianne Morales, Scott Stringer, Maya Wiley, Andrew Yang. Our organizations look forward to working with our new mayor to build a more vibrant, verdant, and just city.
To learn more about the New York City Mayoral candidates, we also welcome you to view the numerous mayoral forums hosted throughout this election cycle: A Greener City Hall; Mayoral Transit Forum; Mayoral Candidates Meet Homeless New Yorkers; Fireside Chats on Workforce Development; Mayoral Candidates Forum on Parks & Open Space; Investing in Park Infrastructure; Waterfront Alliance Mayoral Candidate Survey Results; Housing Conservation Coordinators Forum; Policing and Community Safety; Education Policy Panel
Interviewed Candidates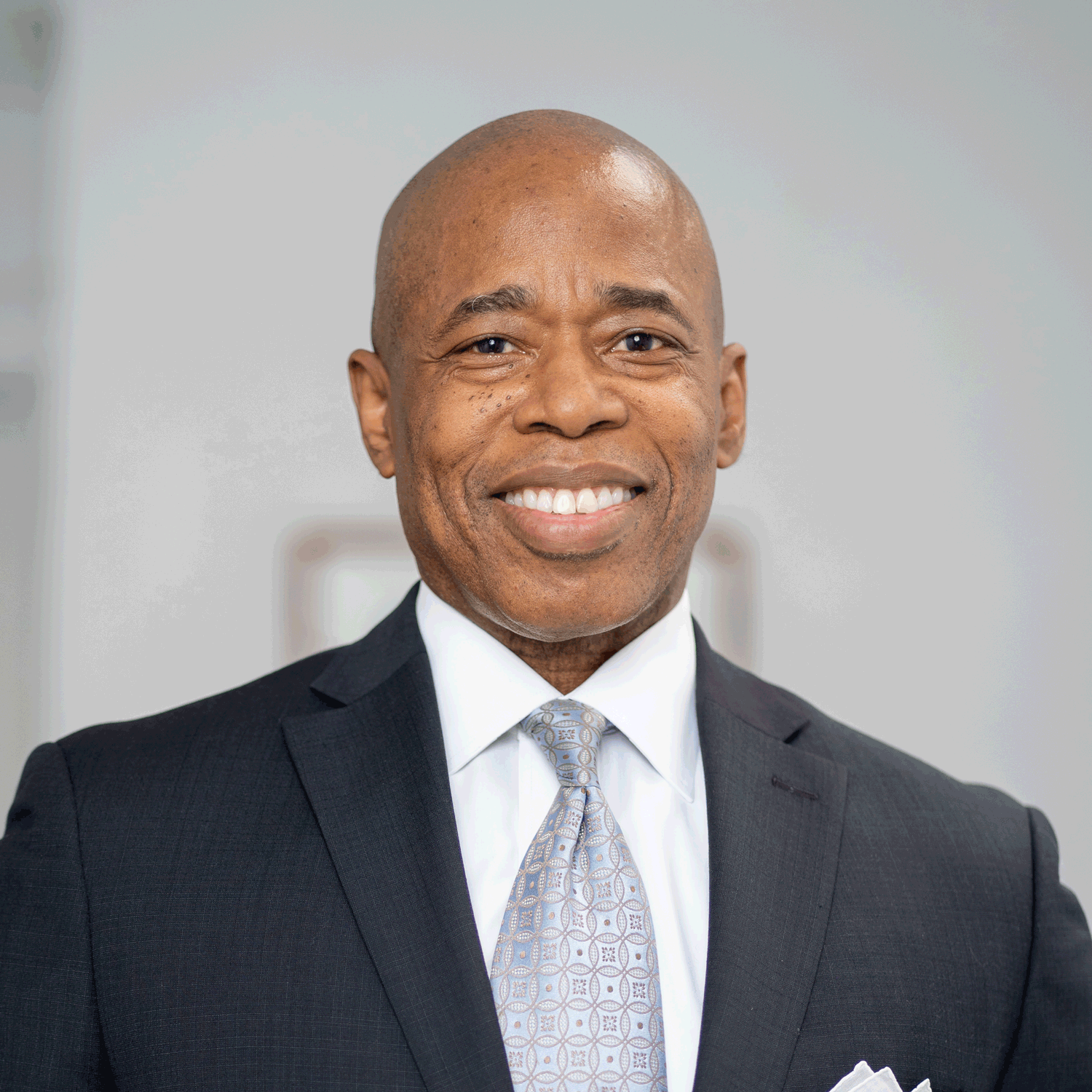 Eric Adams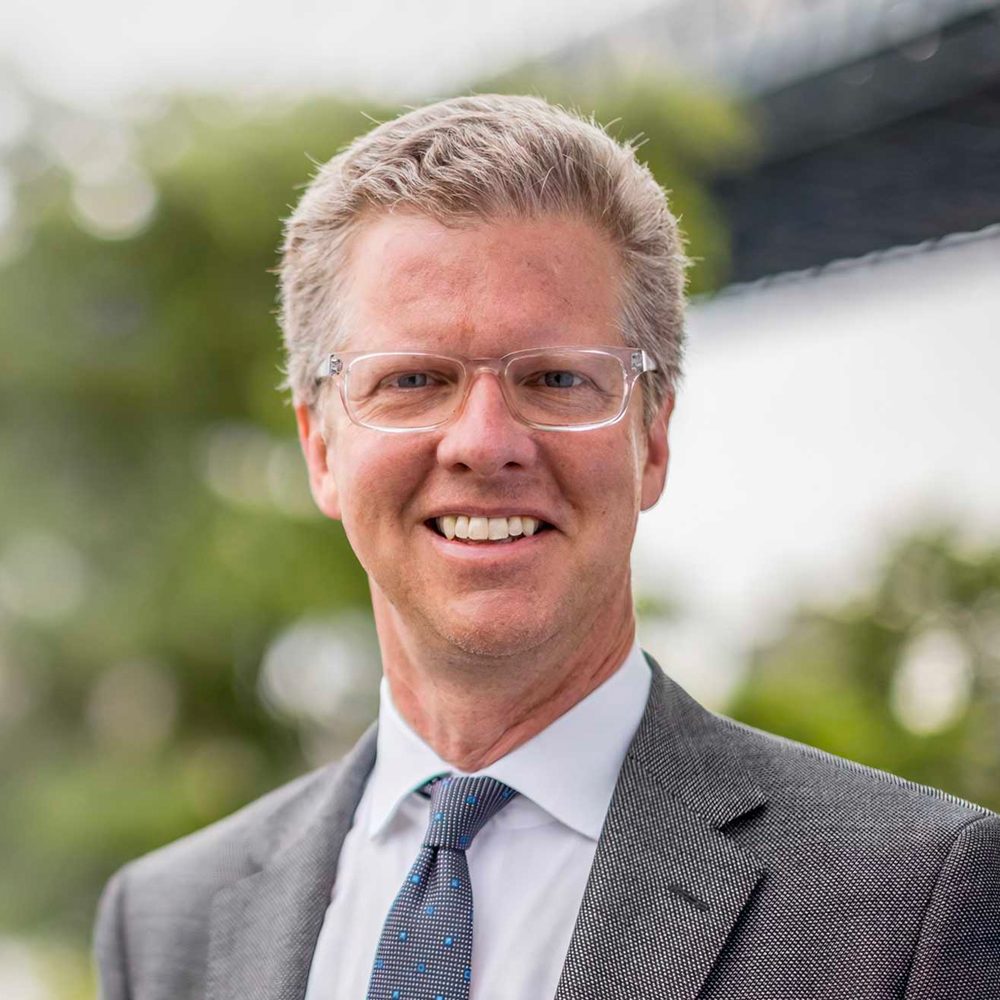 Shaun Donovan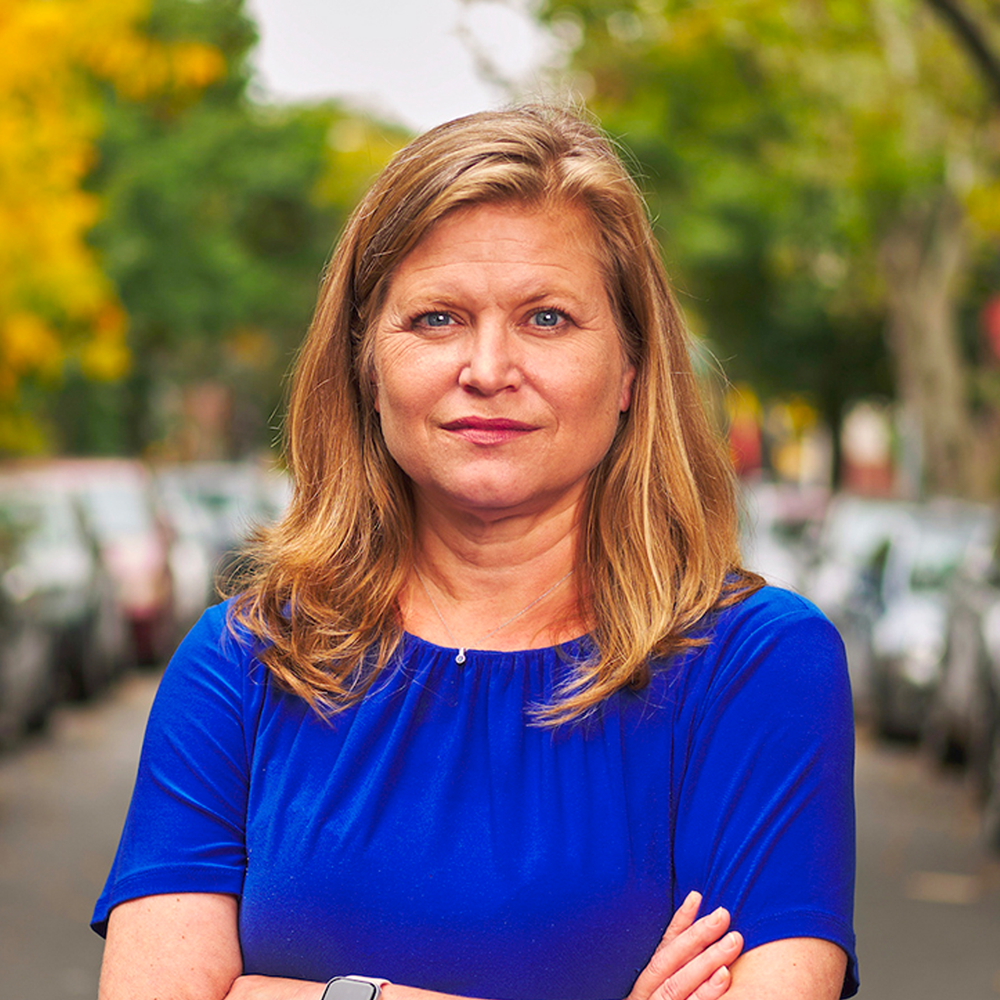 Kathryn Garcia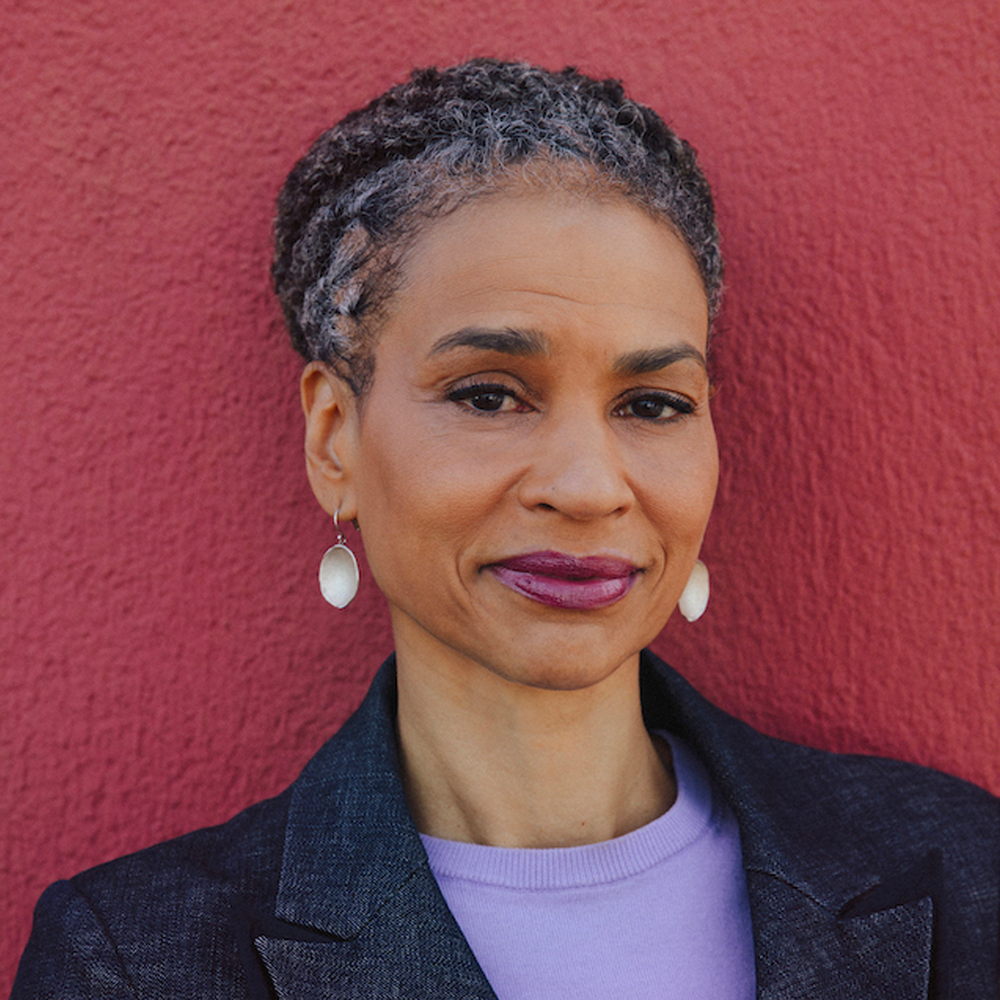 Maya Wiley
Additional Top-Polling Candidates
Disclaimer: Above are all the candidates that have met with us in March-April 2021, and we welcome the participation of the remainder.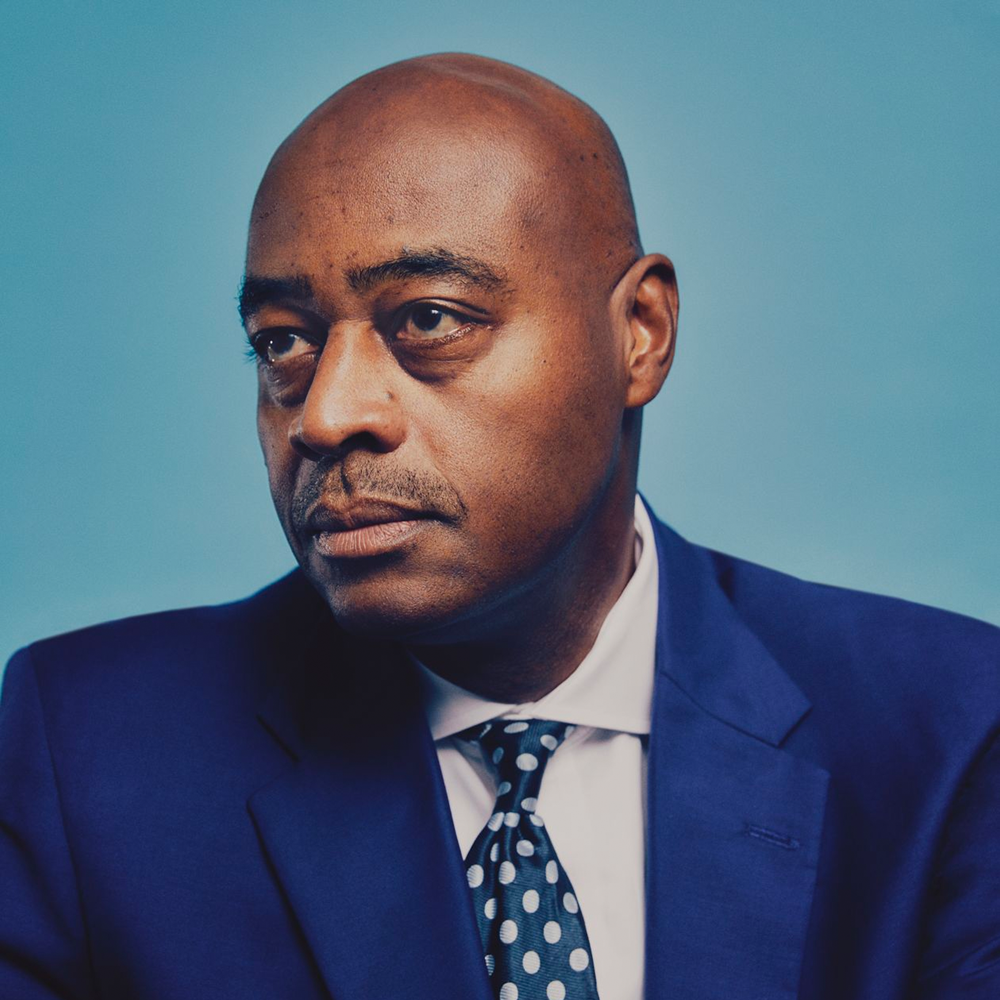 Ray McGuire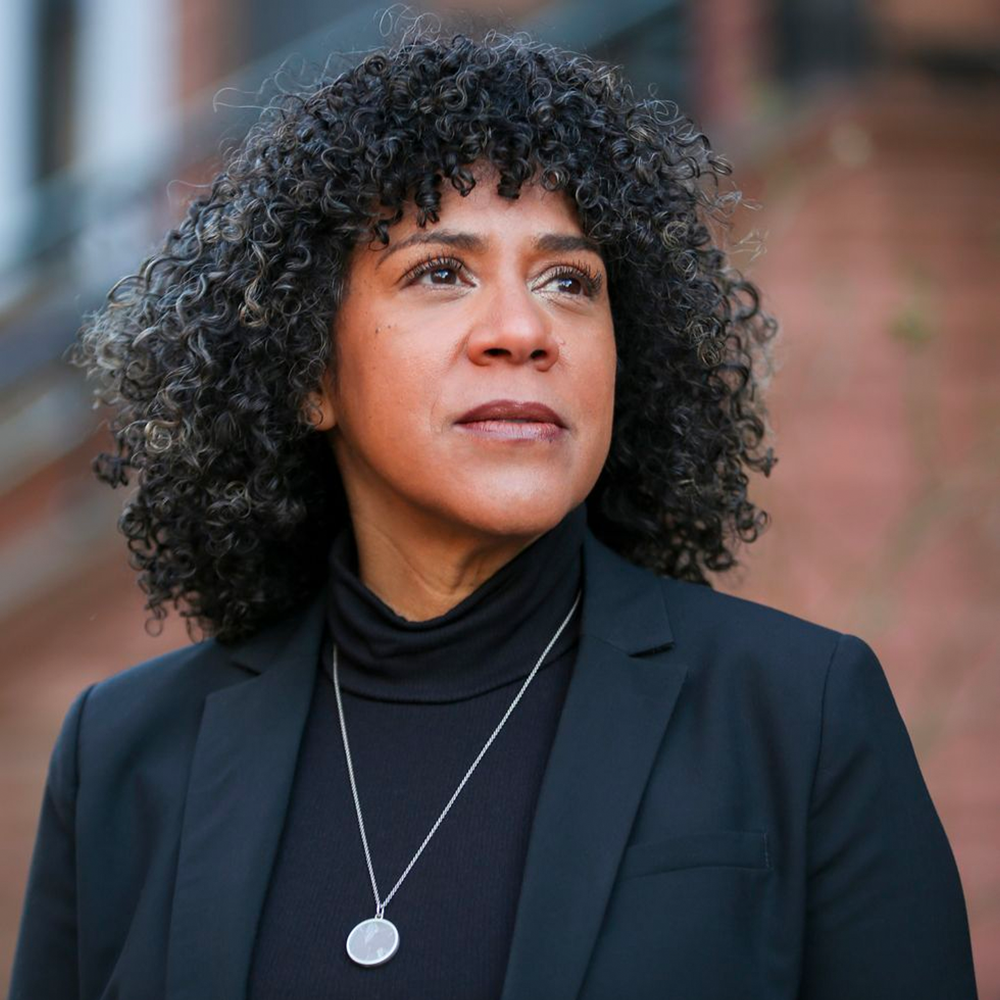 Dianne Morales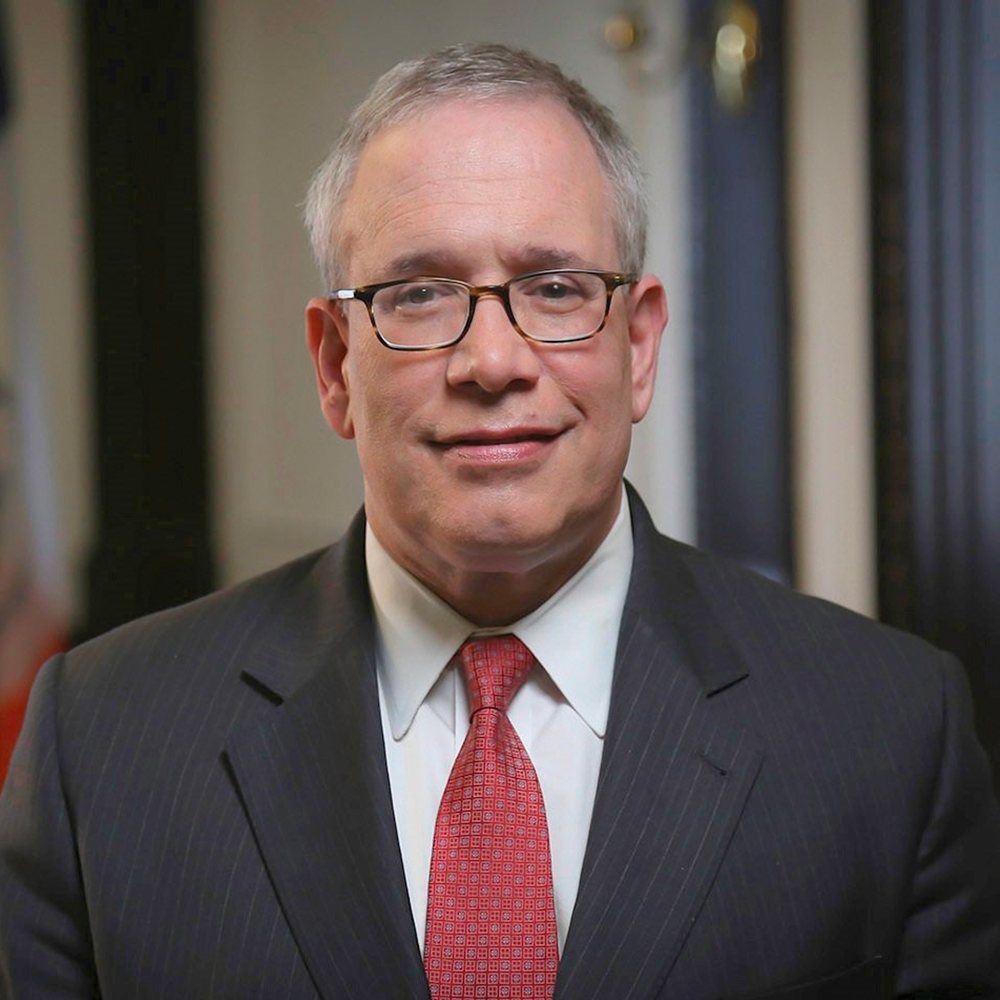 Scott Stringer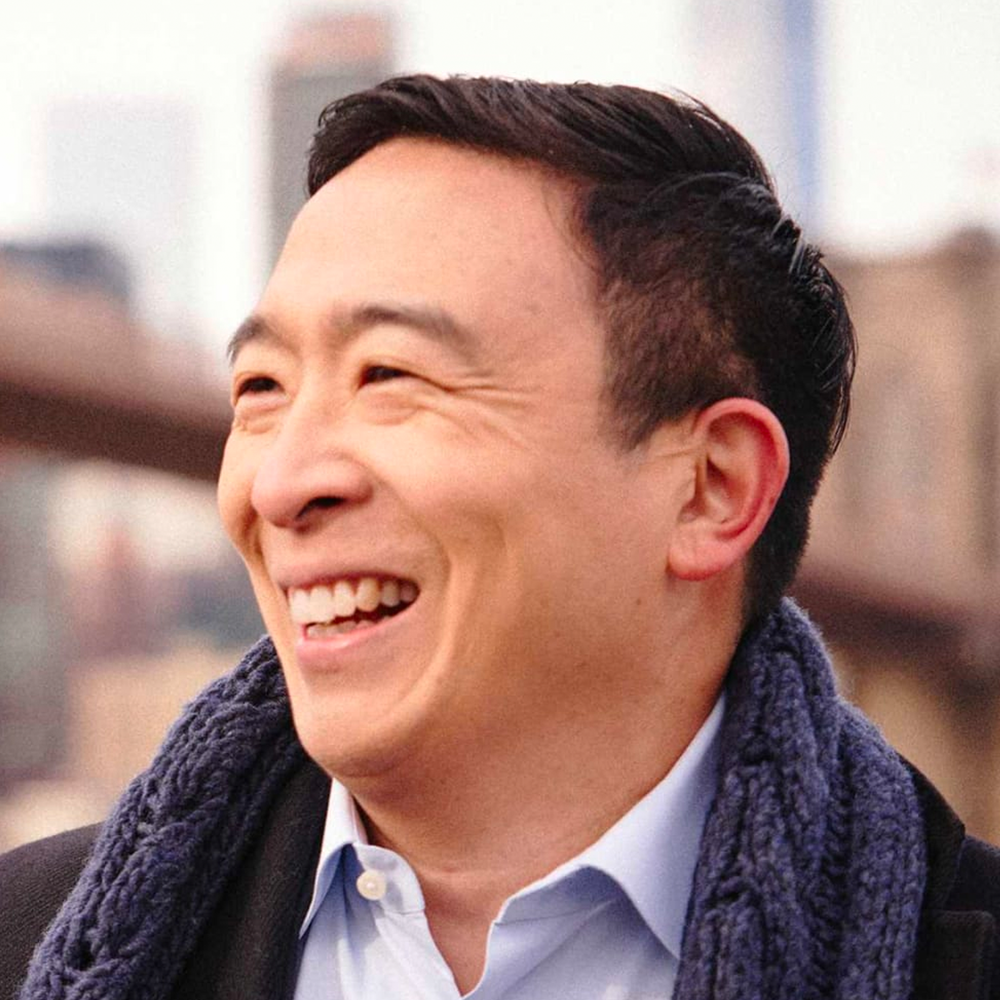 Andrew Yang