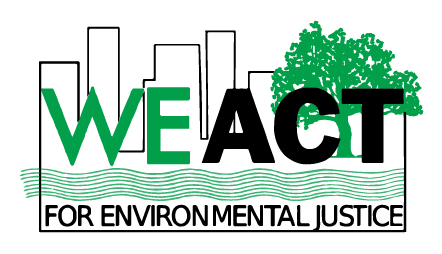 WE ACT for Environmental Justice
Since 1988, WE ACT for Environmental Justice has been building healthy communities by ensuring that people of color and/or low-income residents participate meaningfully in the creation of sound and fair environmental health and protection policies and practices. The next administration needs to:
Ensure that land-use decisions are driven by communities and that climate justice is centered in decision making around our built environment.
Work with WE ACT on our action plan to leverage the Second Avenue Subway extension as an opportunity to turn East Harlem's neglected 125th Street into a more environmentally just and economically sustainable area.
We have already created a growing coalition of 40 stakeholders to pursue this vision. You can learn more by visiting our website at www.weact.org and reading the community action plan.