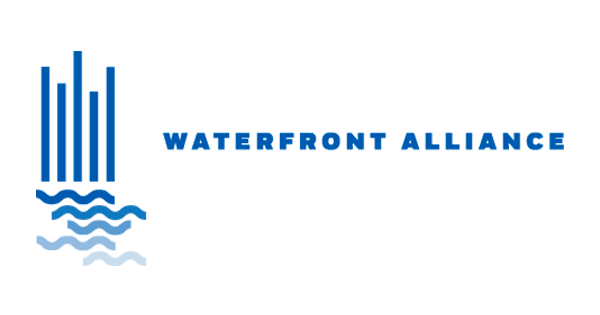 Waterfront Alliance
Waterfront Alliance inspires and effects resilient, revitalized, and accessible coastlines for all communities. We are calling on the next Mayor of New York City to ensure New York's 520 miles of waterfront are a major priority for the administration and part of the City's recovery strategy. We will seek commitments from the candidates outlined in our mayoral platform that include:
Creating a Five Borough climate resilience framework.
Protect nature and encourage nature-based adaptation.
Create climate design guidelines and incentives for green resilient designs.
Move more people and goods on the water.
Additional Resources: waterfrontalliance.org, Waterfront Alliance Mayoral Platform, Rise to Resilience, Waterfront Edge Design Guidelines