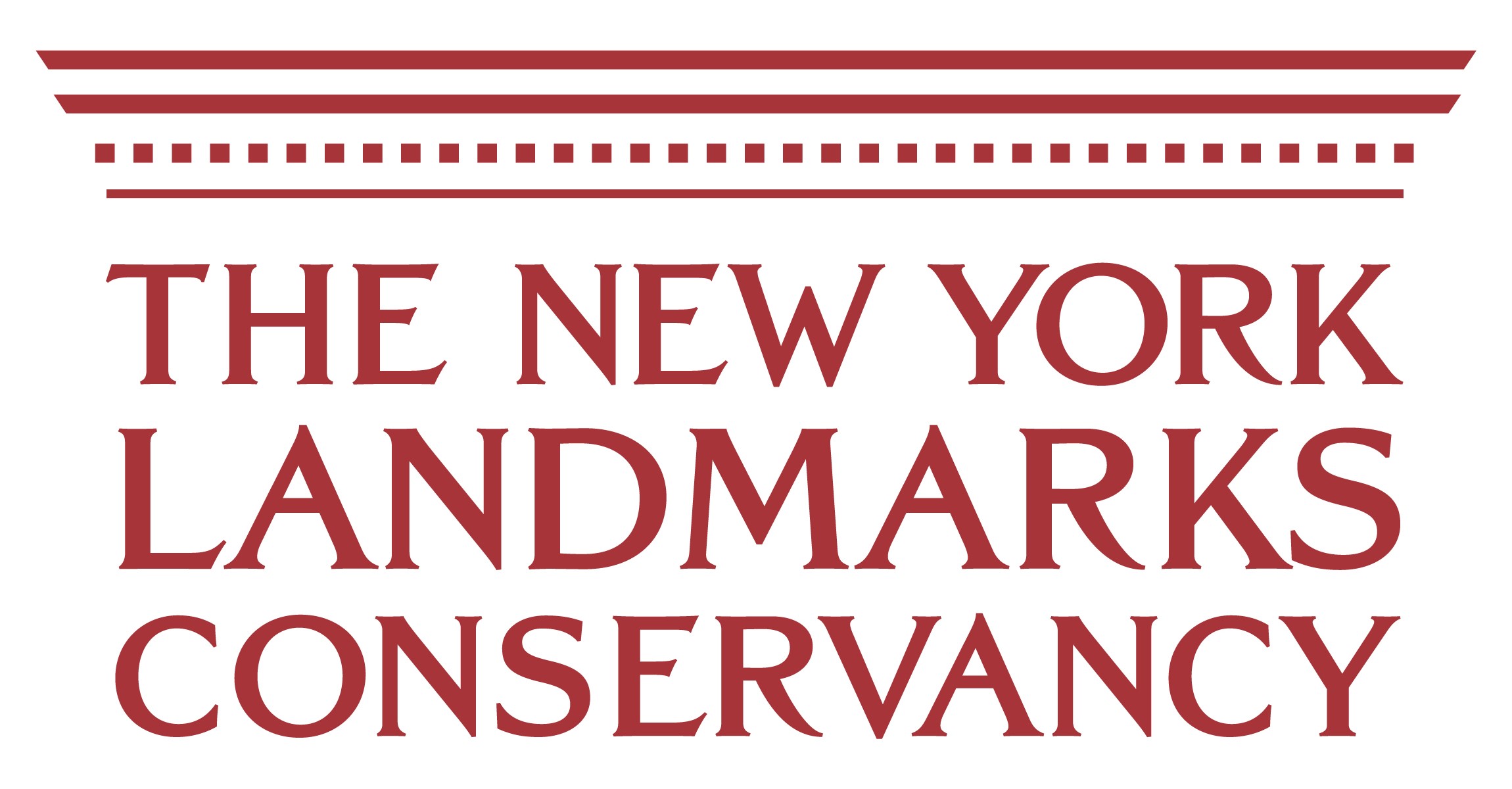 The New York Landmarks Conservancy
From the smallest buildings, to extraordinary landmarks, to our diverse neighborhoods, the New York Landmarks Conservancy preserves and protects the unique architectural heritage of the city we love.The next administration should focus on:
Recognizing and celebrating the stories that historic homes, businesses, and neighborhoods tell.
Expanding community participation in the land use process and closing loopholes that subvert zoning regulations, so everyone plays by the same rules.
Advancing equity by investing in public buildings, spaces, and infrastructure all across the City.
Additional Resources: nylandmarks.org, Historic Preservation Economic Impact Study, Reality and Recovery